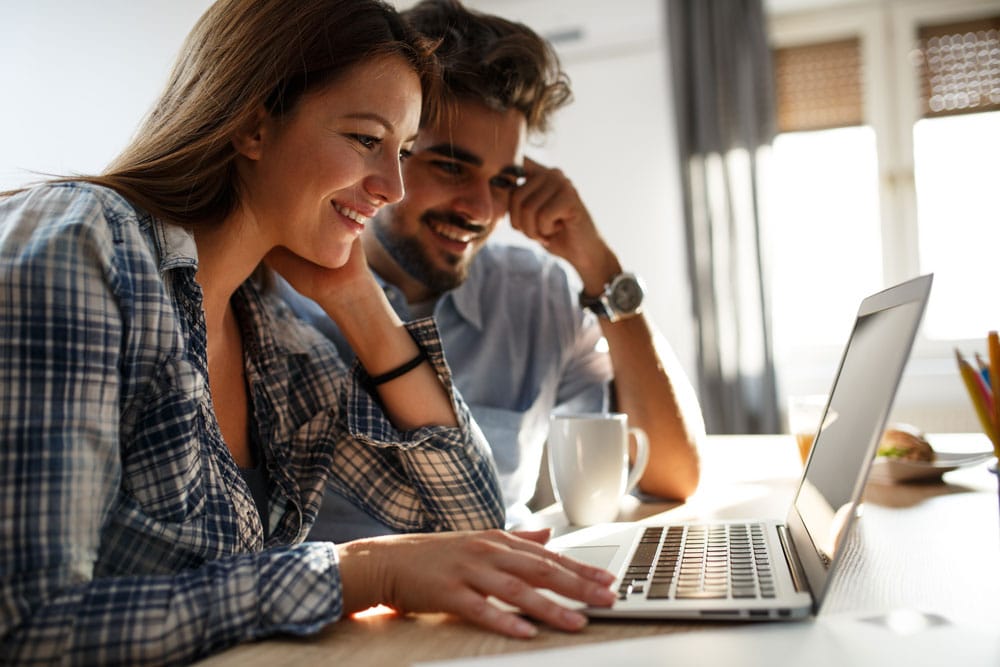 VEGAS 3D DIY KITCHEN PLANNER
Follow steps 1 – 4 along the top of the page. Once you have viewed your design you'll
be given the option to finalise your plan, simply fill in the contact form and proceed.
Once submitted you will be sent an email containing your design and a detailed item list.
We will then create hi-resolution rendered images which we will aim to send you within 48hrs along with an itemised quotation.
Feel free to contact us to make any tweaks, or changes, or to explore appliance options and pricing.