Vegas Kitchens comprises a tight-knit team of 3 highly experienced and professional kitchen designers with over 45 years of experience in the kitchen industry.
Why Choose Vegas Kitchens?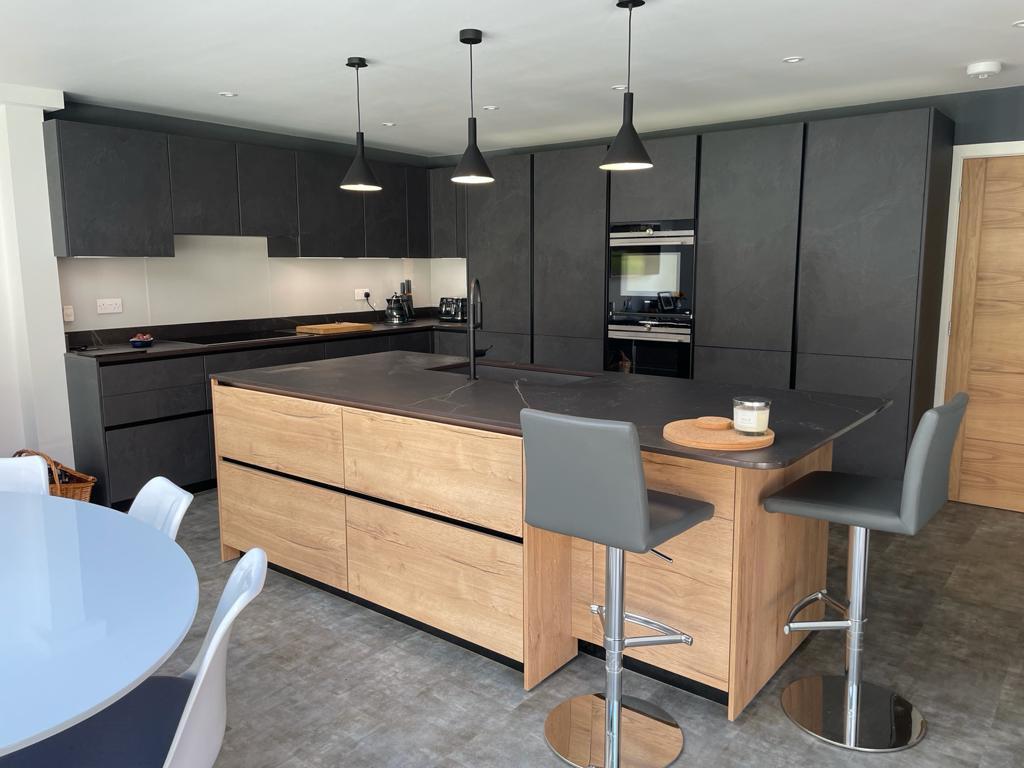 Understanding Your Project
Understanding that a new kitchen is a large investment, the Vegas team are wholly committed to delivering projects that their clients are 100% happy with. This means creating fully customised kitchen designs that meet client needs, yet without ever pushing anyone into making a decision that isn't completely right for them.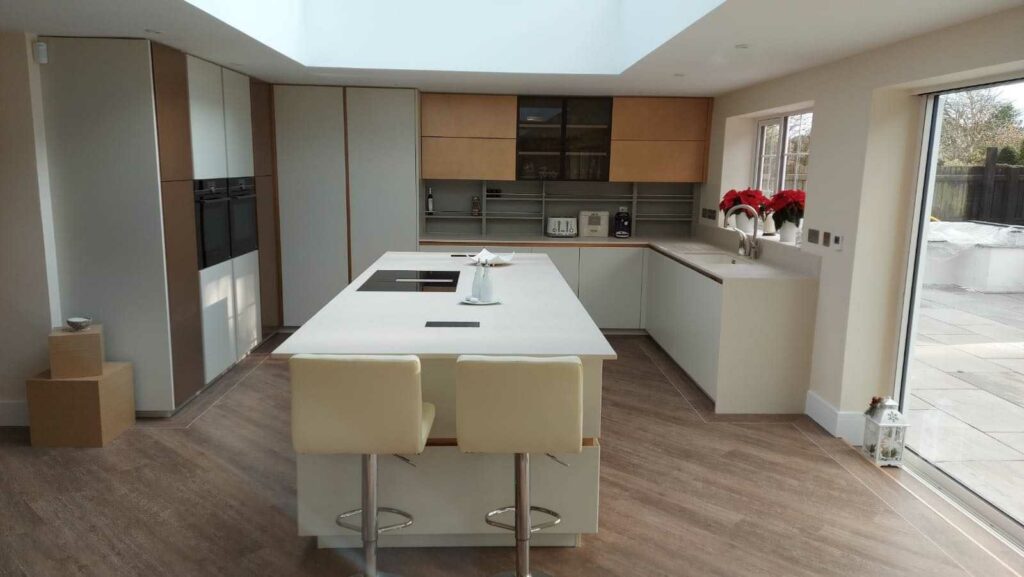 Solid, Reliable Kitchen Brands
At Vegas Kitchens, our goal is to deliver a service that is second to none, available to help at all stages from the very first meeting through to the final completion of your new kitchen. As part of this, we have been very selective in the manufacturers we have partnered with, choosing only quality brands which match our own values, and who we know deliver only long-lasting and dependable products. Saving you hours researching for the right kitchen furniture and appliances, Vegas Kitchens has already done this for you, helping assure full confidence in the choices you are making.
Kitchen Showroom In Folkestone